Experience the Benefits of Natural Oils
Embark on a journey of natural rejuvenation with Bella Terra Oils, your ultimate destination for organic and natural oils. Our diverse product range, including favorites like Argan Oil, Avocado Oil, and exotic choices like Baobab Oil, is crafted to cater to your unique health and beauty needs. Rooted in the purity and integrity of nature, our oils offer an authentic solution to skincare and wellness. Experience the transformative power of nature with our sustainably sourced, high-quality oils, designed for those who cherish natural beauty and holistic well-being.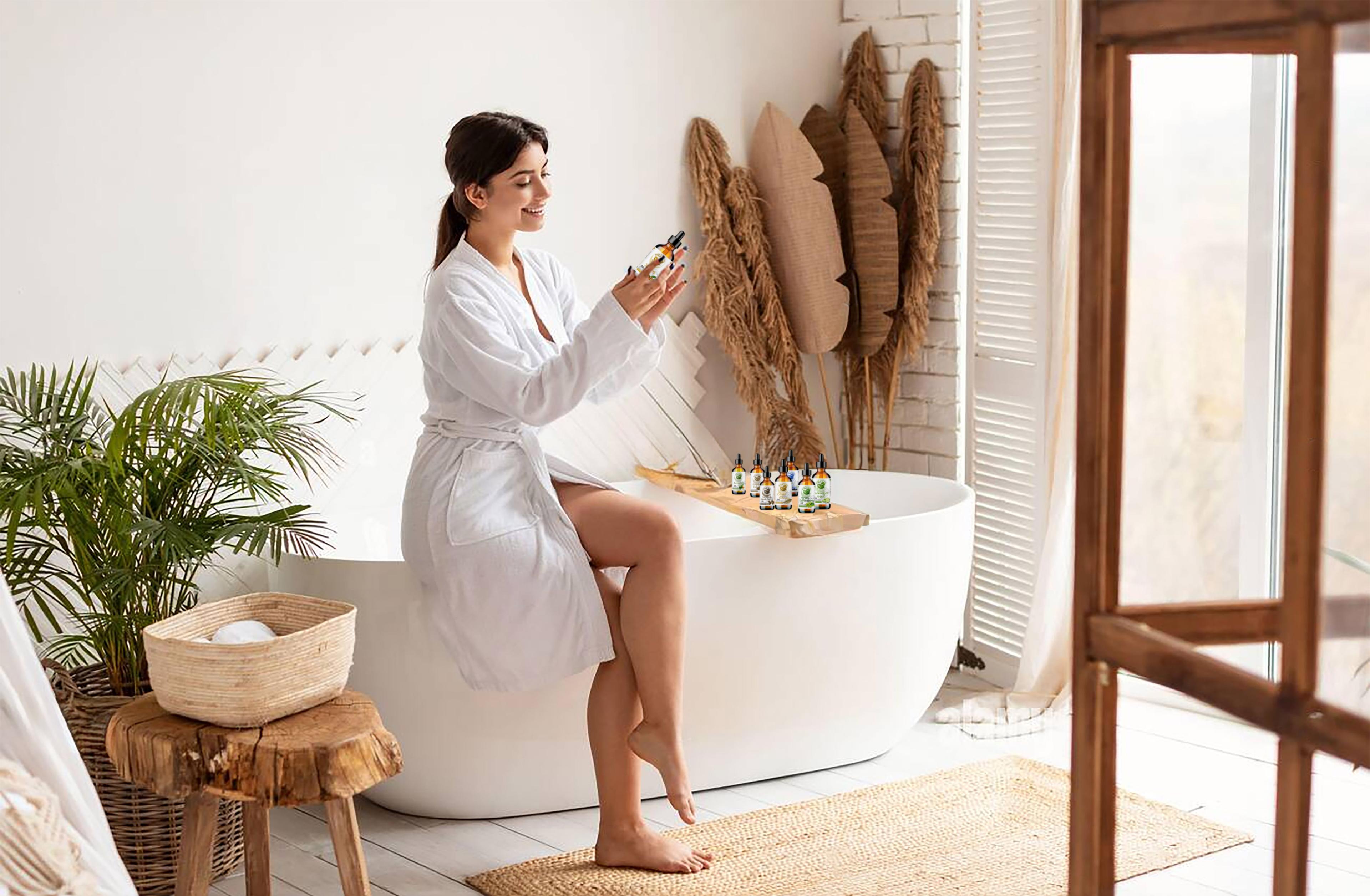 "At Bella Terra Oils, we believe wholeheartedly in the purity and integrity of our natural products, paving the way for a skincare journey that's as authentic and straightforward as nature intended."
In Our Customer's Own Words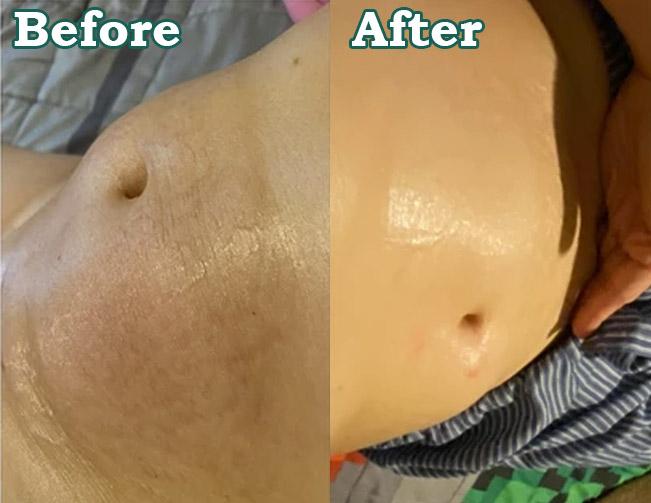 Flashman
Update: purchasing my second bottle, Happy to report that after 2.5 years, this argan oil didn't developed any weird smells or signs of breaking down. Still using it primarily on my 3 turtles to condition their shells and skin in the winter when I keep them inside and the dry air is brutal — to humans and reptiles alike. Since I use it less on them in the winter, I use it on my hair before the beach or sun exposure in the summer since the bottle is generously sized and a little goes a long way.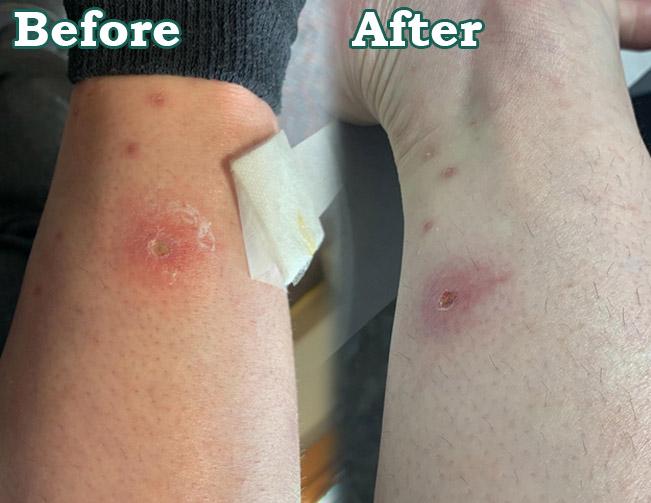 N.C.
Simply wonderful at healing! Because of my eczema my dermatologist put me on steroid ointment while also taking my autoimmune meds. Every area my skin broke continued to get worse and was becoming infected even with peroxide and alcohol cleanse. Thankfully this oil added to a bandaid after peroxide cleaning, healed the wounds and cellulitis without antibiotics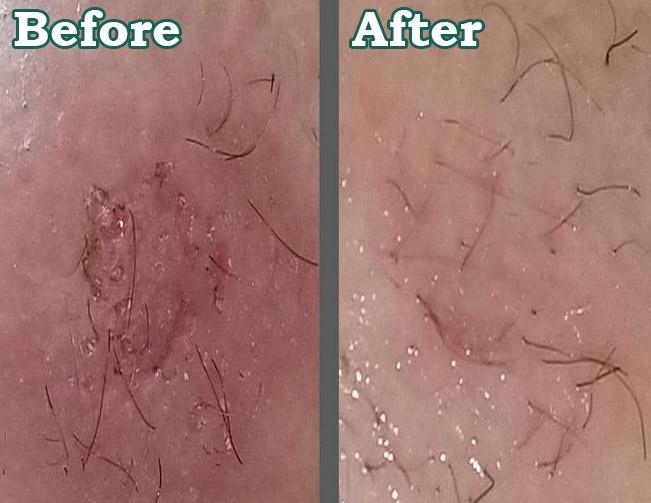 Cineruss
Had a small basal cell carcinoma on my scalp with a red patch. Applied this natural oil mixed with jojoba, frankincense, and myrrh in bees wax twice daily. In 2 weeks, it's nearly gone. Expect full clearance in a month. Scalp used to itch, but since using this oil, no itch. Fantastic product and well-priced.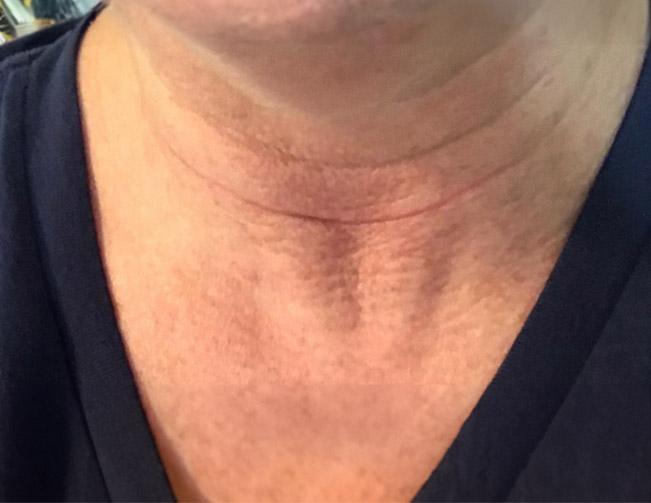 Heather W.
My endocrinologist recommended a pure vitamin E oil to use after my thyroid surgery. I use it on my scar twice a day and it is so easy to use. I was surprised to find that it doesn't leave any oil marks on my pillow cases or clothing. I'm including a picture of how it works and this is only two weeks after my procedure!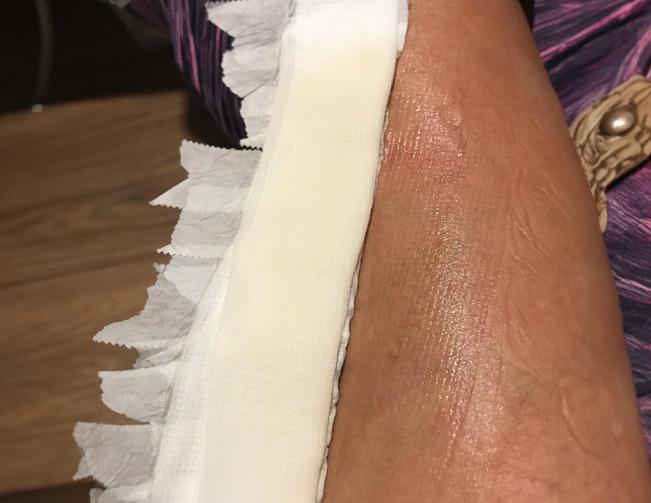 Nina
Bought Bella Terra Vitamin E oil for wrinkles and scars. It's organic from wheat germ and is the natural d-alpha tocopherol form. The 4oz bottle lasts long. It's oily; use sparingly. Made my skin radiant. Check for gluten allergies. Ensure it's d-alpha tocopherol.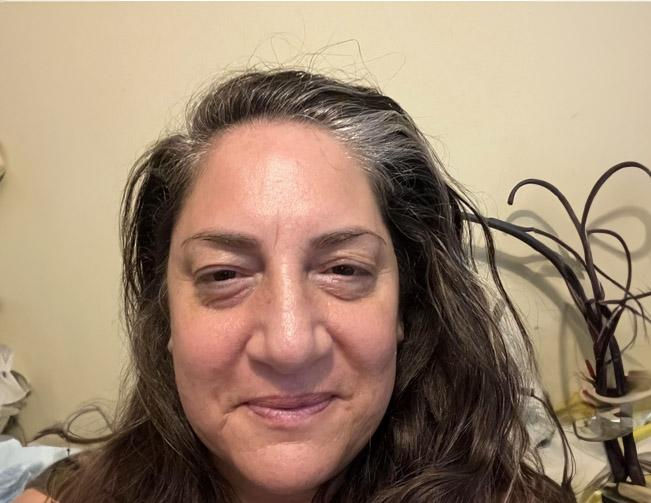 Ninochka
I love finding new, natural products for my mature skin. This has been great! it moisturizes and absorbs quickly into my skin not oily. I noticed a difference in over all smoothness and fine lines slowly lightening up. Some nights I apply just a bit of squalene oil on top of the coffee oil. I am exhausted with bronchitis in this picture but it shows my skin after using coffee oil for 2 weeks. I am 60.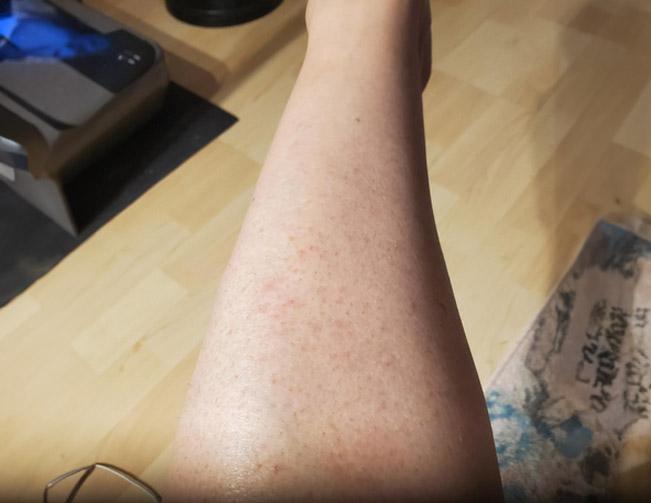 Marta
I've tried everything. My aesthetician suggested it. I've tried steroid by prescription tea tree oil and every cream ever recommended. This. Is. The. Bomb. It works. This pic is my leg with a horrible flair up after using the oil. Leg hasn't been this clear in years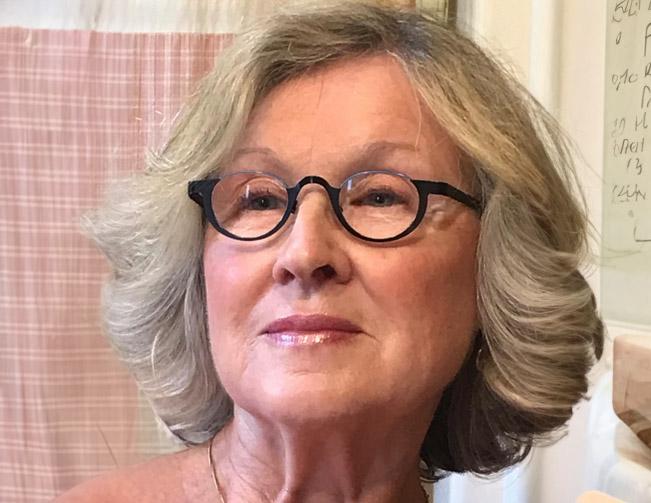 Ardy A.
I like the purity of this product. I accidentally discovered Emu products during a time when I was experiencing terrible skin flare ups from contact dermatitis. My search led me to this product. You rescued my skin. I'm a natural girl and at 70 years young, I'm really thankful for this great product. Thank you Bella Terra!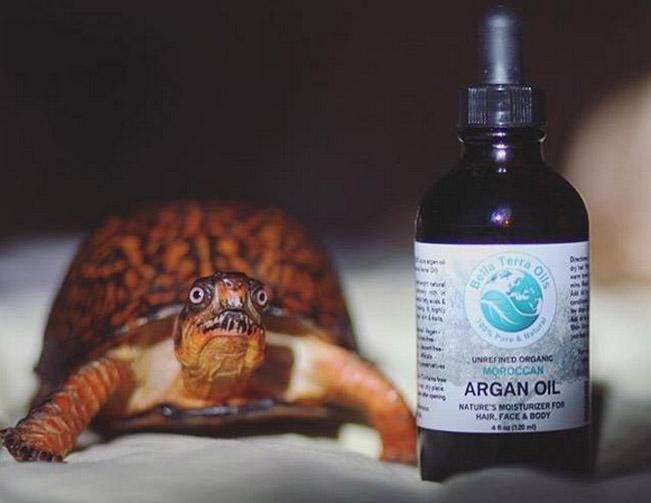 Spicyorange
Purchased my second bottle of argan oil. After 2.5 years, no odd smells or breakdown. Primarily use it for my 3 turtles' shells and skin in winter. Dry air affects both humans and reptiles. Use it less on turtles in summer. Instead, I apply it on my hair before sun exposure. The bottle lasts long as a little goes far.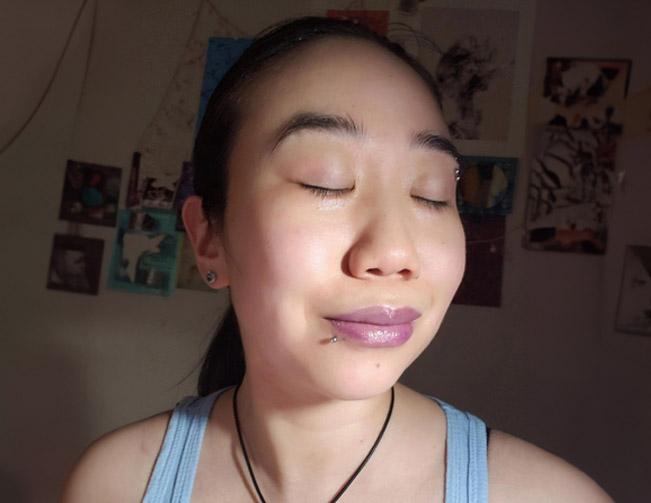 🐼 Poker Panda 🐼
Incredible Organic Maracuja/Passionfruit Oil: moisturizing, non-greasy, leaves skin glowing. Aromatherapy-perfect aroma. Pairs well with Bella Terra's Borage Seed Oil. Anti-aging with DIY potential. Pump needs careful handling. Superb packaging protects from sunlight. Highly recommended!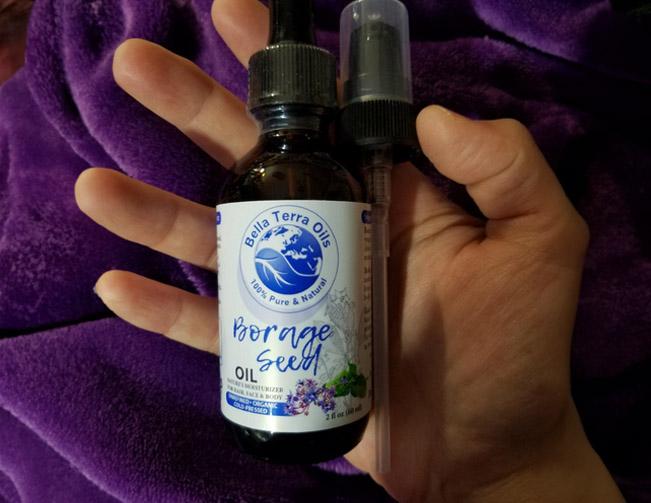 Holly B.
This borage seed oil is amazing with a subtle floral scent. It feels great on my skin, not too heavy nor too dry. Deeply moisturizing without stickiness, I use it on my face and body. The 2-ounce pump bottle isn't enough given its quality. Truly the best carrier oil I've tried. However, a recent purchase had a different quality and lost its scent quickly, possibly due to heat exposure.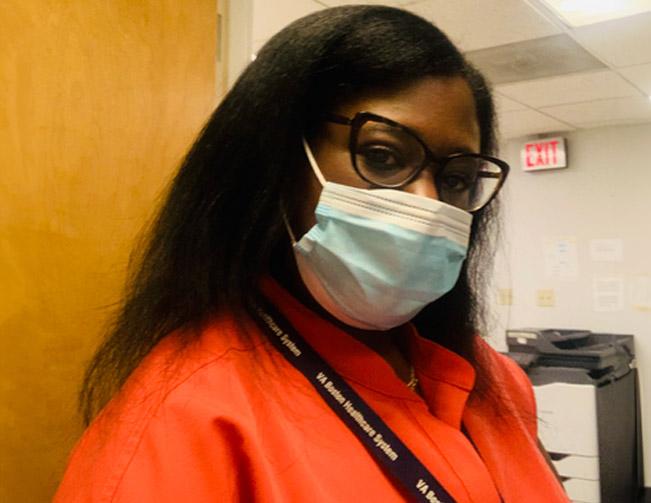 SVB
I use it in my body and hair. I noticed my ends aren't as dry and that's after a week of it. Totally recommend for those trying to keep the shine and protect the length.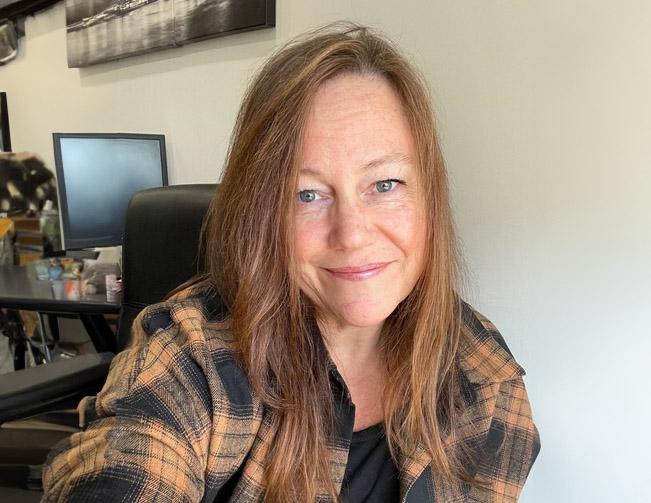 Jane B.
Switched from almond oil to organic oil, which is thicker. Used as a daily moisturizer with a fruity/powdery scent. Unsure if scent matches pure almond oil but trusts the label. Works best on damp skin. Reduced arm creases immediately. Comes in a glass bottle; considering mixing with a thinner oil for smoother application.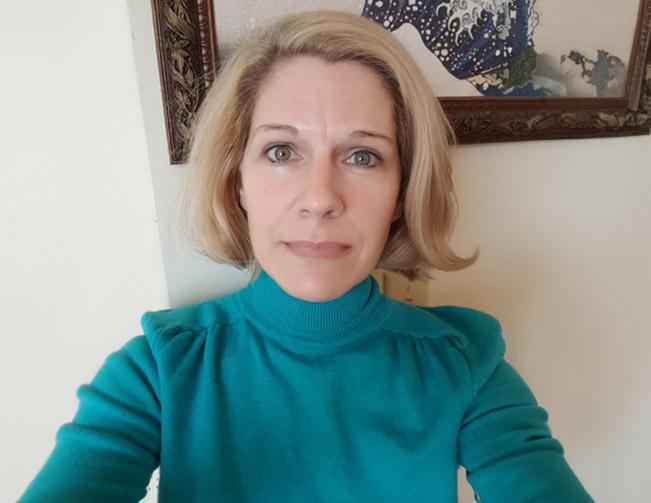 Kara A.
This product is fantastic. At 50, I've never had botox but began noticing creases, especially after losing 45 lbs. I tried Cucumber Seed Oil, with no major expectations. To my surprise, after just FOUR uses, I saw amazing results. The oil is lightweight, easy to apply, and leaves no residue. The bottle will last ages as a little goes a long way. If you're concerned about wrinkles, give it a shot!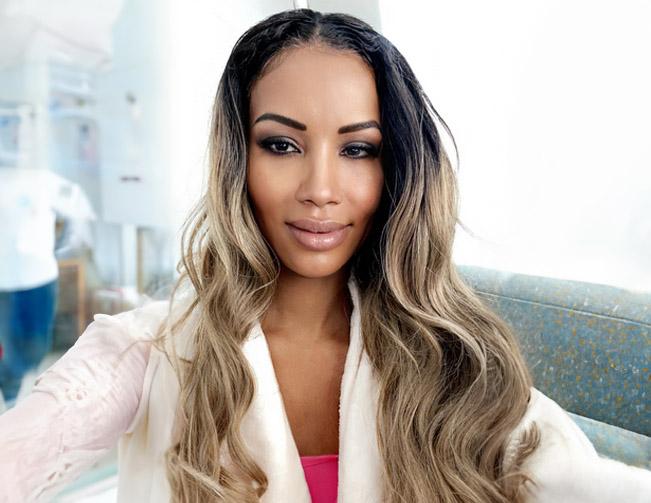 Stuart S.
I use the lavender water on my face and I love the smell of it. I love how my skin feels so soft and smooth after I use it. It is so refreshing and calming